COMPANY HISTORY
Our origins go back to 1967, and the first concrete pumping company in Nebraska, Hotz and Sons. In one form or another, this was continued to the present, resulting in Hotz Concrete Pumping Inc. HCP has worked on nearly every significant project in our region. Large bridge projects, high rise construction, such as the First National Tower in downtown Omaha, fast track projects, underground construction, such as Stratcom on Offutt Airforce Base, and more. We have developed techniques for every difficult placement problem encountered.
Our excellent staff knows how to plan and execute every detail, so you can rest assured your project will proceed safely, smoothly and on schedule. Our notable past and current projects include, StratCom HQ, Offutt AFB ($1 Billion); CF Industries Fertilizer Plant, Sargent Bluff, IA ($1.7 Billion); Buffett Cancer Research Center, Omaha, NE ($365 Million), First Nation Bank Headquarters, Omaha, NE (High Rise); Numerous Ethanol Plants.
CenturyLink Center
State of the art convention center and arena, one of Omaha's most recognizable structures.
First National Bank Tower
At a height of 634 feet, this 45 floor high rise was the tallest building between Chicago and Denver when completed in 2002.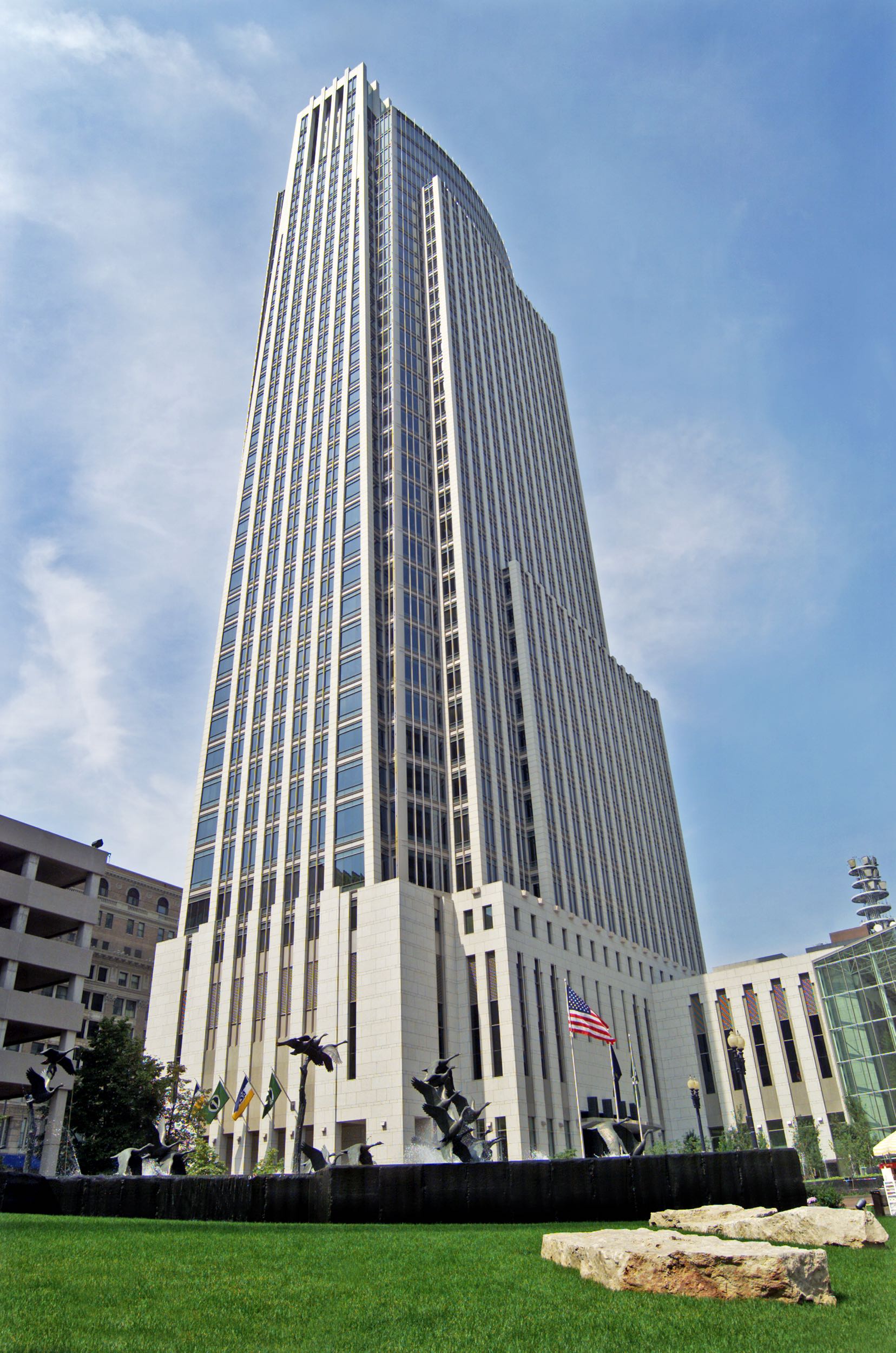 Henry Doorly Zoo
America's #1 zoo, we have pumped the concrete on every major project over the last 15 years (130 acres of structures).
CF Industries
Port Neal Facility

This 1.8 billion dollar nitrogen plant spans 1,700 acres, reaches a height of 320 feet and is located 15 miles south of Sioux City, IA.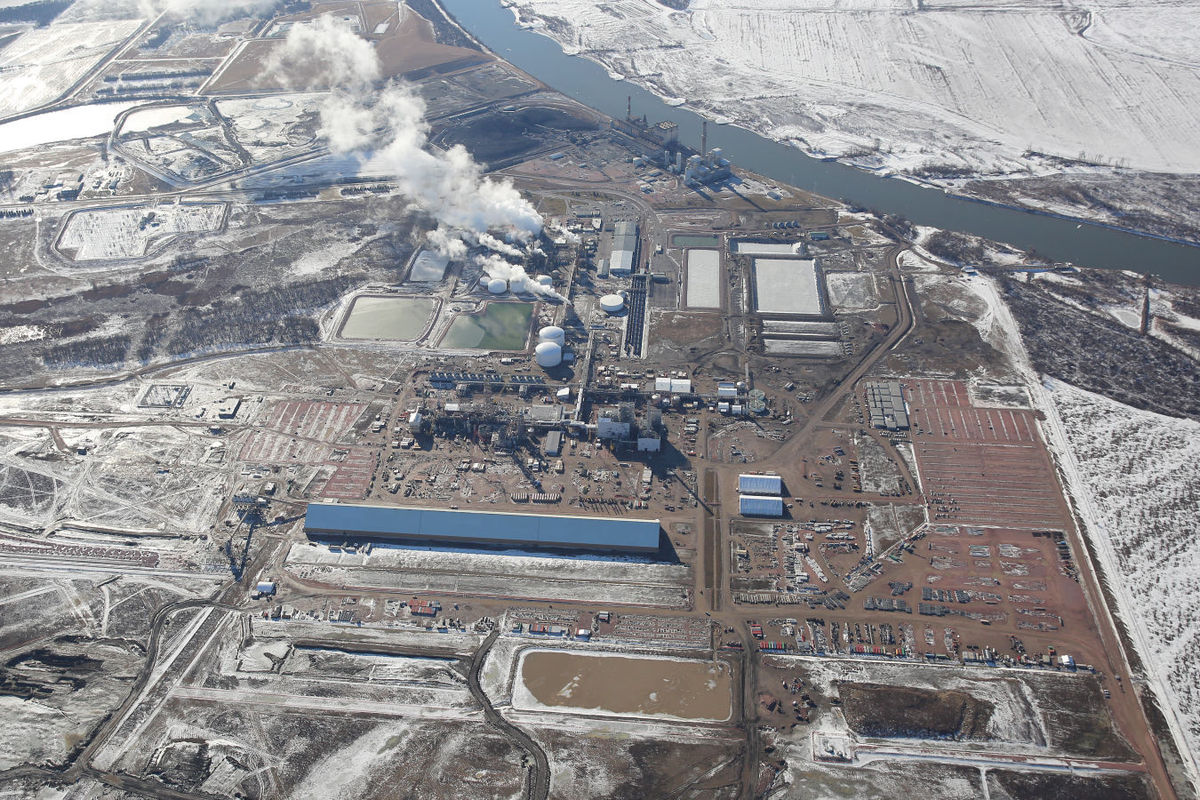 US Strategic Air Command
Offutt Airforce BaseState of the art 1.2 billion dollar command and control facility for the U.S. Airforce. We've been on this project for over 5 years.
TD Ameritrade Park Omaha
Home of the NCAA Men's College World Series, Creighton Bluejays Baseball; a 24,000 seat state of the art stadium. Also, this facility hosts premier concerts and events.
KEY EMPLOYEES
In addition to a great staff of Certified Concrete Pump Operators, we have certified concrete pump technicians, a service manager to respond to any emergency, customer service personnel to pre plan any difficult material placements, or to recommend the right pump for your job. Also, we employ a full staff with a dedicated dispatcher to schedule our pumps according to the customers needs.
Chris Hotz
Co-Founder of HCP, Chris has been pumping concrete since the late 1960's and has helped develop many of the modern safety guidelines for the industry, including mix designs. His vast knowledge of the field has led him to be one of the nation's foremost experts and is frequently hired as an expert witness in court.
Pat Hotz
Co-Founder of HCP, Pat has been affiliated with the concrete pumping industry since the early seventies. Years of experience in the field, office and running her own pumping company prepared her well for understanding the overall operations of a safe and successful company.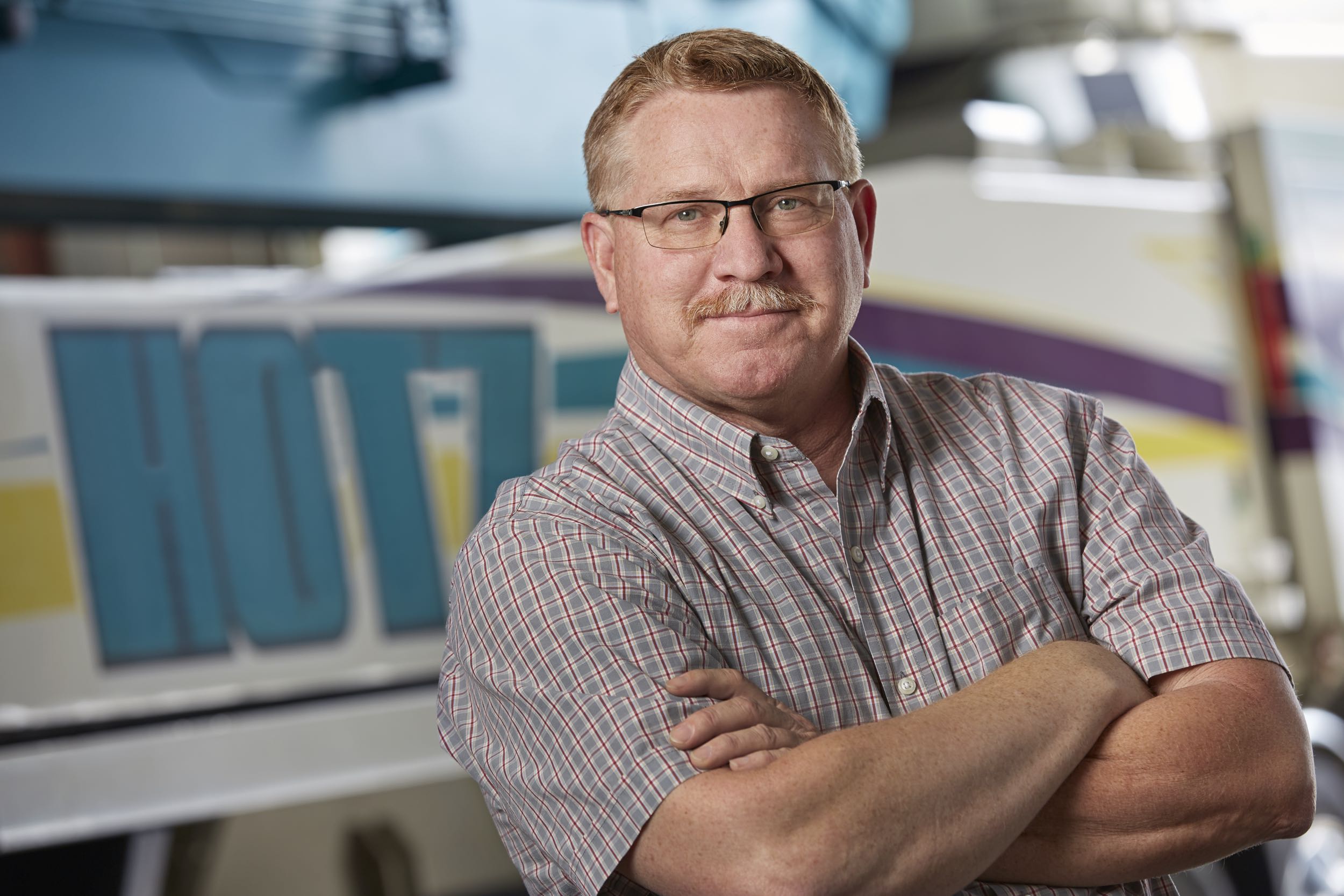 Corey Koster
Corey has approximately 30 years of experience pumping concrete. He is principal trainer of all our operators. With his knowledge of concrete pumps and jobsite situations, he now uses his experience as our dispatcher, making sure the concrete pump we send matches our customer's needs.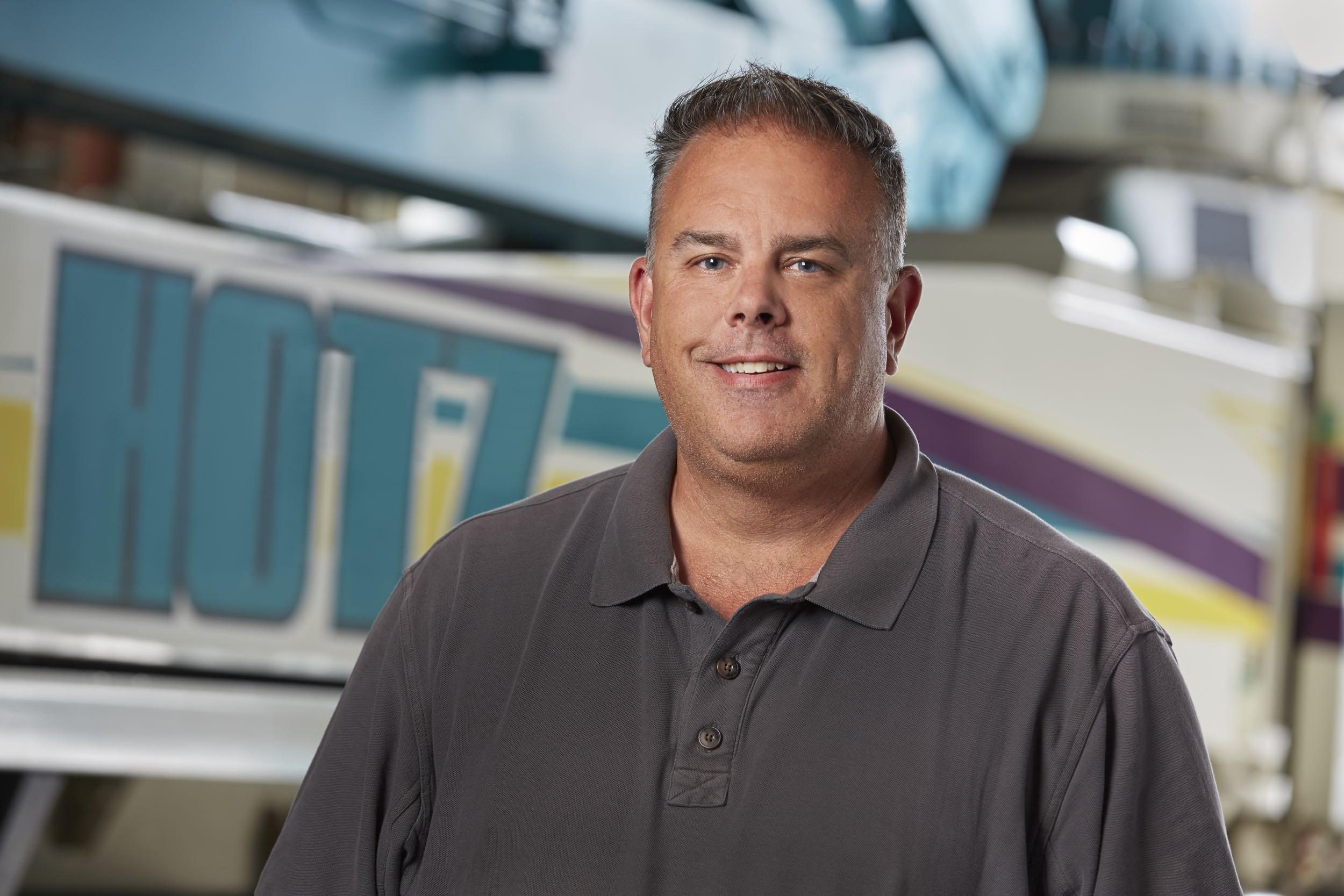 Wayne Young
Wayne has spent the last twenty years learning every aspect of this industry, from an in depth knowledge of the equipment parts, system and day to day office tasks. An employee well prepared to serve our customers.
Eric Huffman
Eric's training started at the ground level, the shop. He is skilled in the operation of every piece of equipment in our fleet. Eric has spent many years in the field pumping concrete, while earning respect and trust from all our clientele, old and new. He is now our Customer Service Representative on jobsites.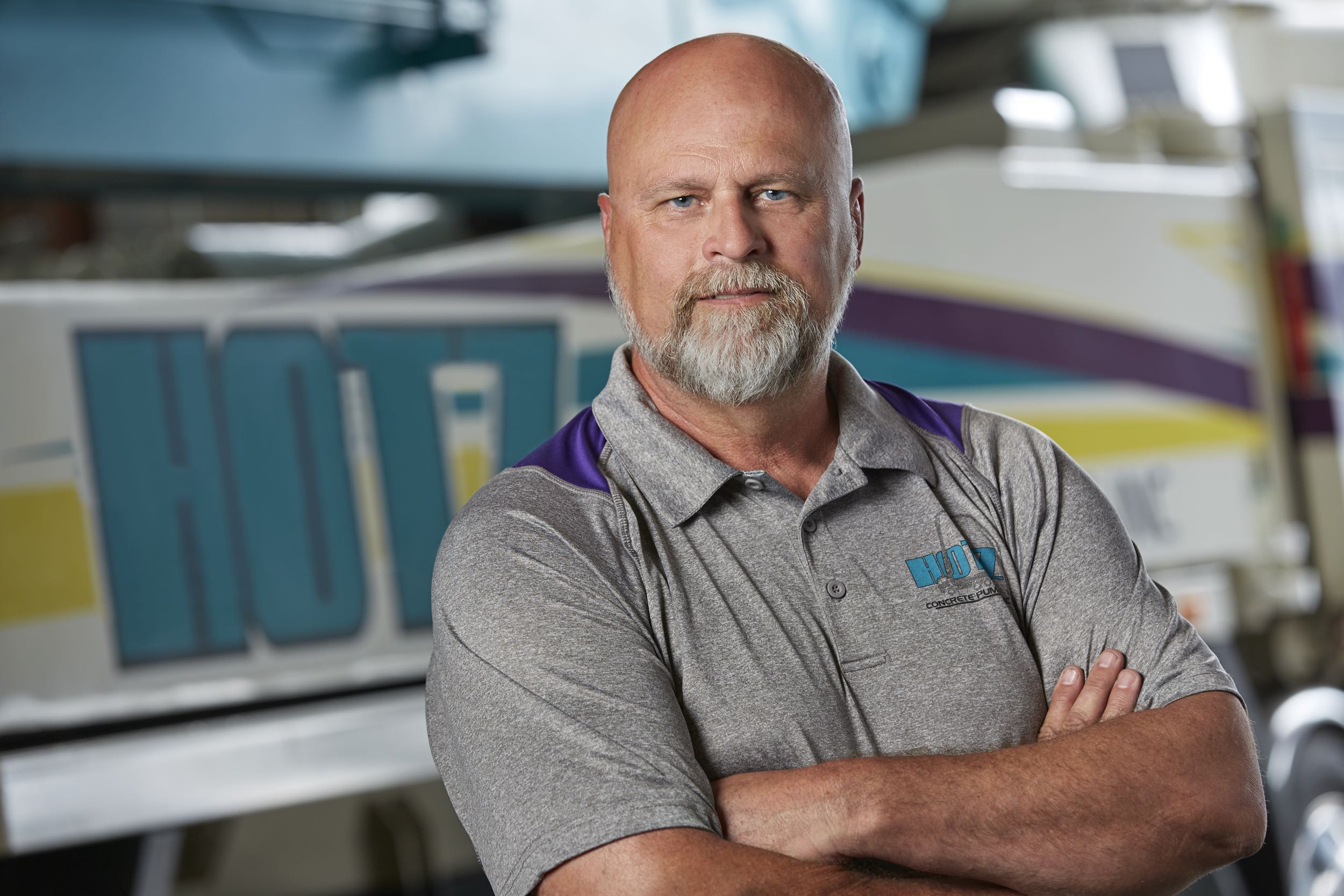 Dave Mumm
Dave brings to HCP years of experience running the day to day operations of a heavy equipment shop. His organizational skills keep our shop operating smoothly and efficiently. Timely parts & repairs are integral to the operation of a concrete pumping company.